ABOUT US
Sabir Construction Group over the past fifteen years has been the construct many house project and  and commitment to fulfilling customer requirements  in Lahore Pakistan . SR Architects has been involved in some of the most prestigious construction & engineering projects in Bahria Town Lahore . The name Sabir Construction  is synonymous with quality and professionalism.
Sabir Construction  the reputation of being a trend setter of housing and infrastructure in the last 15 years and has earned a respect and reputation of being most recognized name in the lahore market. The biggest name in any construciton development are proud to have SR Architects associated with them, Sabir Construction has added value through a useful engineering contribution towards the concept of development of housing and infrastructure . We have done many projects as Housing Scheme developers in Pakistan with complete work including construction of houses, road sewer infrastructure construction, electrical work, water tanks, and we also provided town planning services to real estate development projects in Pakistan.
Sabir Construction having thrown its weight abroad has been successful in maintaining the balance and secure jobs  and financial value. Today we stand tall and firm  of reputation and trust with a high value and numbers of human and electromechanical resources which gives us a distinctive edge over the competitors in the market.
We have the ability and resources to self-perform cast-in-place concrete and rebar placement, carpentry, drywall/acoustical ceilings, minor excavation and general conditions.
OUR MISSION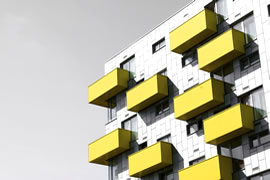 SAFETY
Safety is the most important of our core values. It is our first priority during every work day.

COMMUNITY
Involvement in and support of the community are at the heart of our company.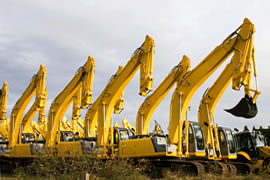 SUSTANABILITY
Structure's commitment to green building and sustainability is long-standing.